AirDAQ USB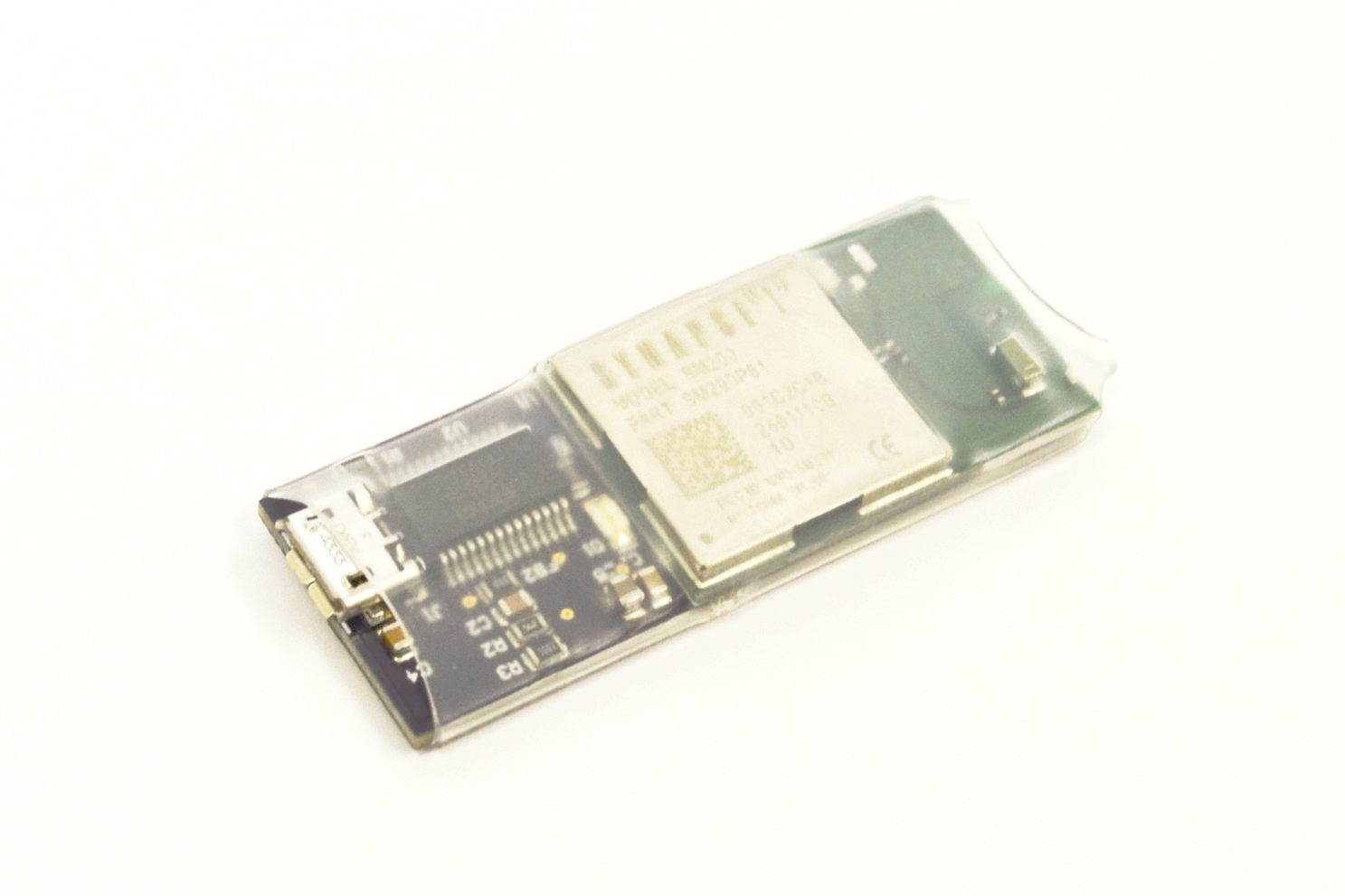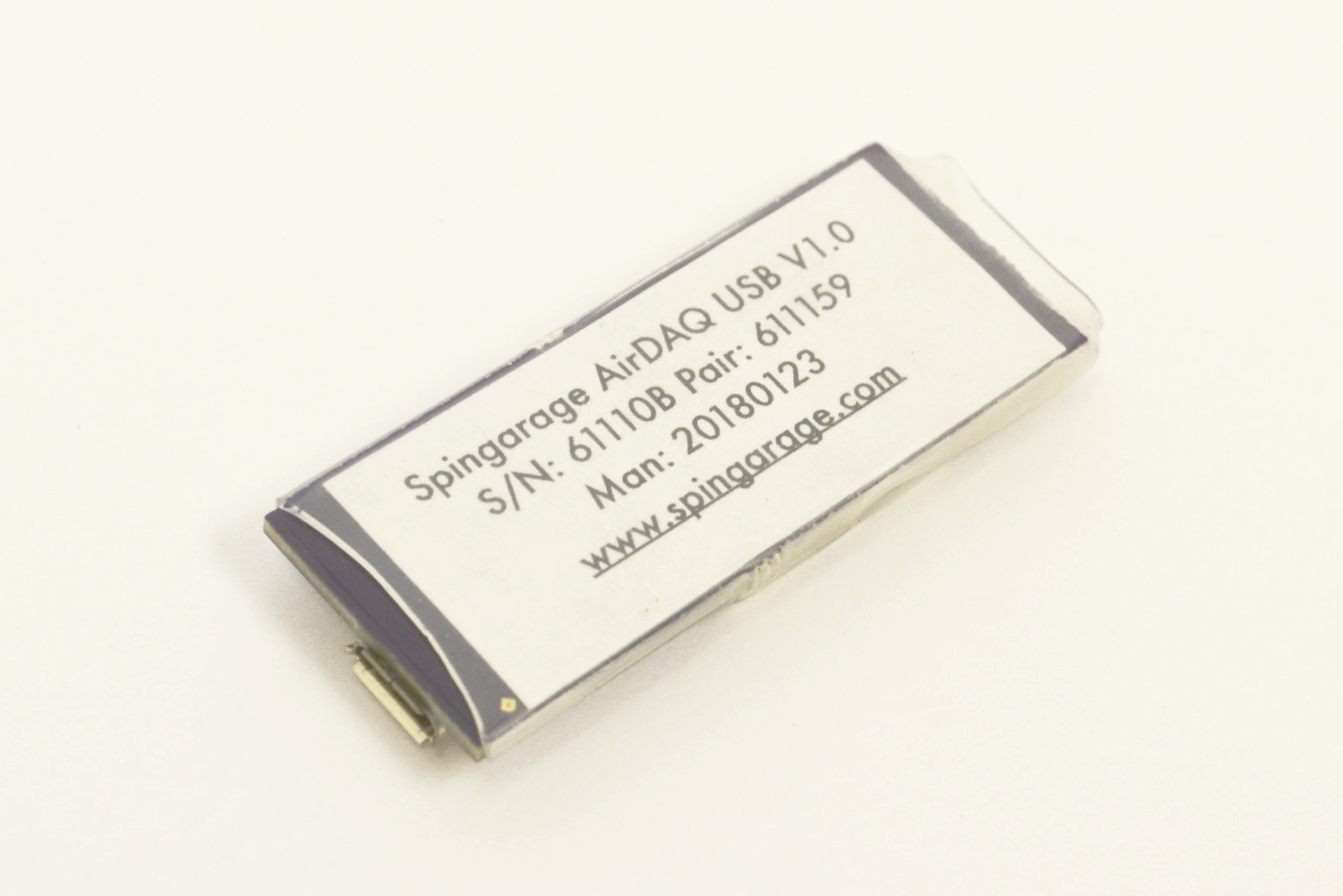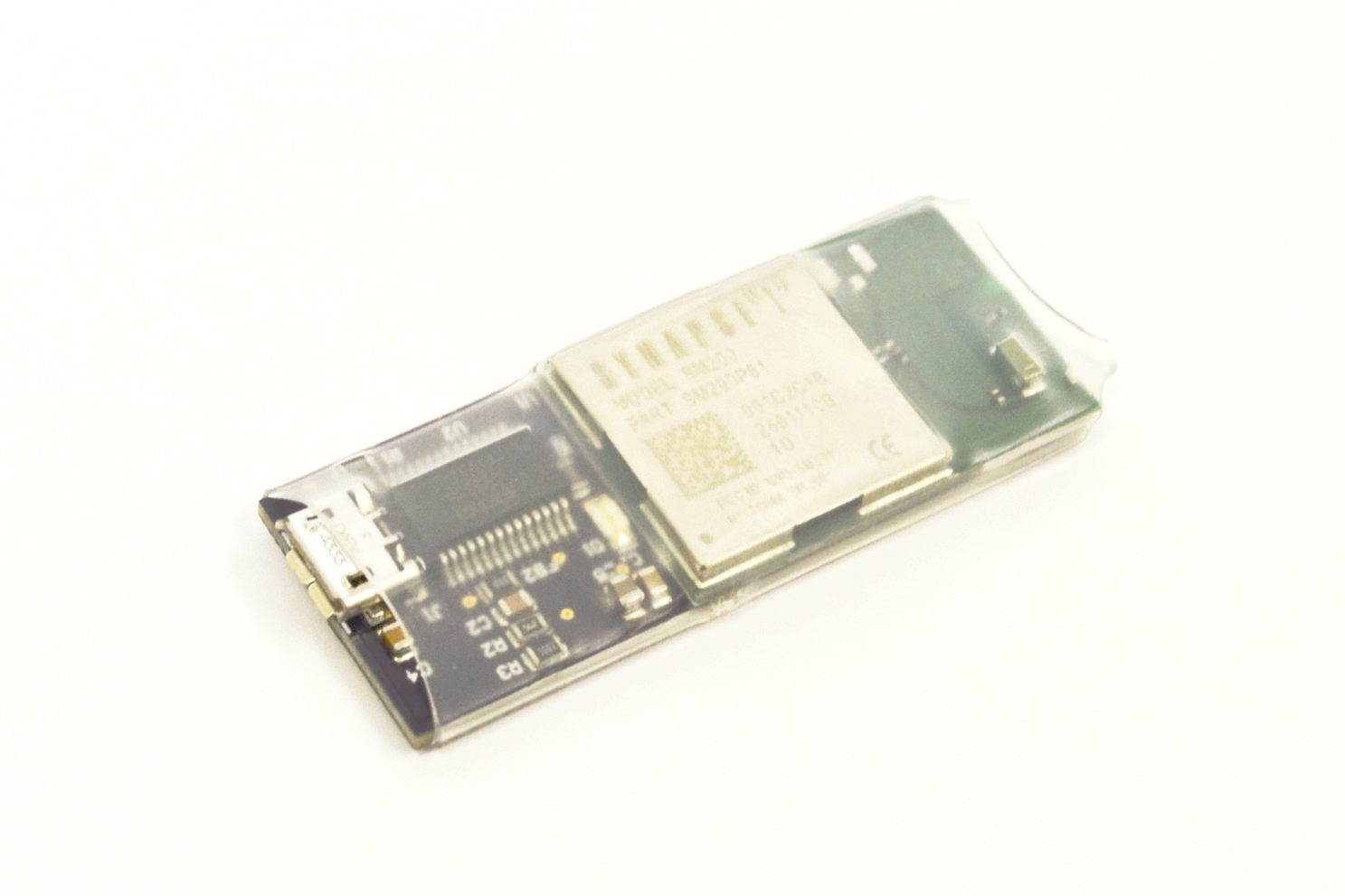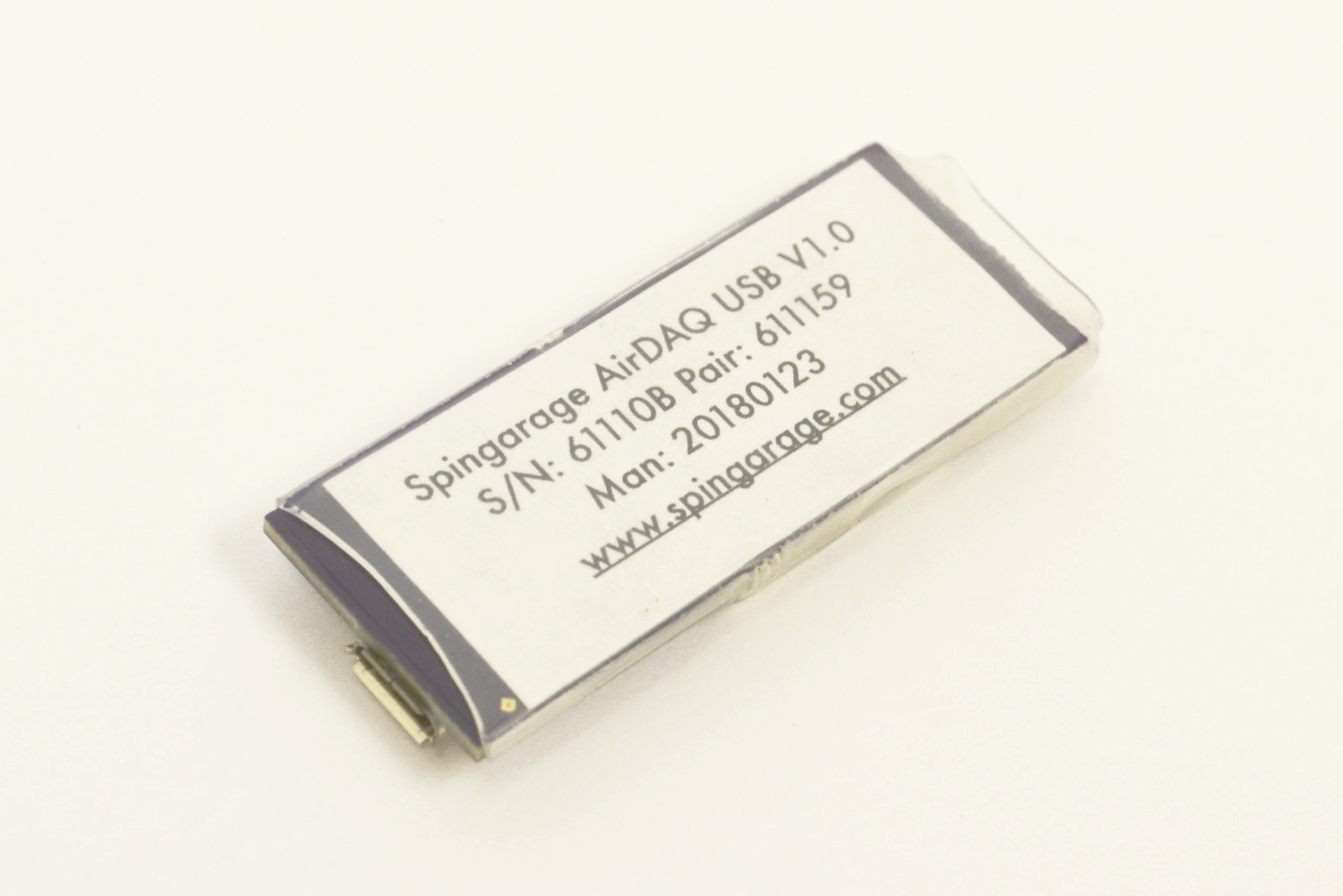 AirDAQ USB
Lead Time: 2 Weeks
Easily and instantly connect any Windows, Mac, or Linux laptop or tablet to any AirDAQ sensors within range with AirDAQ USB.
INCLUDED with every Featherweight V3.0
Uses an FTDI FT232R USB-to-Serial adapter for maximum compatibility
Includes a 4 ft. micro USB cable
Outputs AirDAQ data following each device's output definition at 115200 baud, 8N1
Getting Started With AirDAQ
1) Download and install the appropriate FTDI device drivers for your Mac, Windows, or Linux operating system from http://www.ftdichip.com/Drivers/VCP.htm
2) Connect the AirDAQ USB to your computer using the included Micro USB cable. The green LED on the AirDAQ USB should illuminate; this is an activity light, and will flicker when the AirDAQ USB receives data from an AirDAQ wireless sensor.
3) Connect to the AirDAQ USB as you would any serial port. Data may be read and captured using terminal emulator software such as PuTTy or Hyperterm. Data will be visible as soon as any AirDAQ sensors are in range and powered on.
AirDAQ USB receives data from sensors within range and outputs their data via virtual com port at 115,200 baud. The output is human-readable ASCII. Latency information is contained in the sensor datasheet but is minimal - timestamping on time-of-arrival is typically acceptable. Most sensors will output one message for every sample period; however, high-rate sensors may send multiple samples in one message. See the sensor's datasheet for details on the data format.